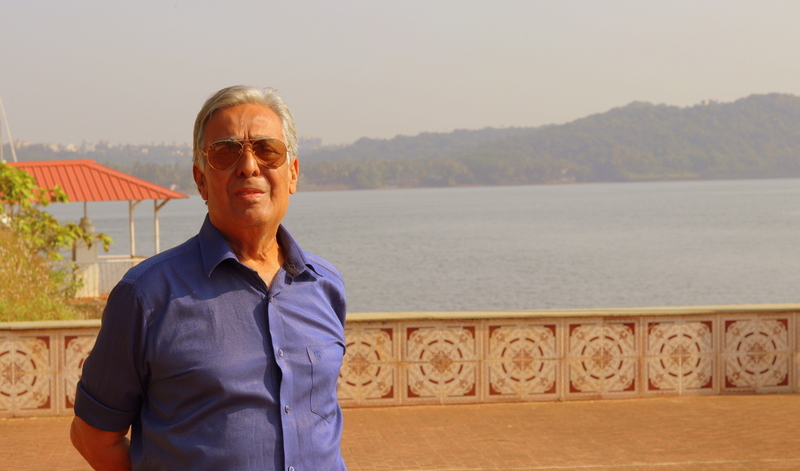 Founder of Co-ordinators, Vikas Rikhye, a business professional is having over 35 years of experience in the field of Management. Outstanding in his field of operation believes in "Team Sprit".
By virtue of working with companies like Herbertsons Limited, Phipson and company, Stepan Chemicals limited at various management positions, got enriched with managerial skills. Rose to the level of Managing Director of a carpet Manufacturing company.
2005 Onwards..
A Professionals Network of Warehouse consultants on Co-ordinators, is Monitored by Vikas Rikhye.
Being a dedicated Rotarian, he has served as President of Rotary Club of Gurgaon South city in the year 1998-99.
Chairman of Pulse Polio committee for two consecutive Terms in Polio eradication program.
Socially active Vikas Rikhye has also been Founder President of South City Resident Welfare association. Founder member of Grahak Sahayak (A consumer awareness organization-Since 1994).